WHY CHOOSE BAY DERMATOLOGY?
With so many professions claiming they can treat skin conditions, it can be difficult trying to choose who to see. Dermatologists are the only experts in skin disease who are recognised by Medicare and AHPRA. Dermatologists are highly qualified in all areas of skin health, including skin, hair and nail diseases, skin cancers, skin surgery and cosmetic treatments. READ MORE >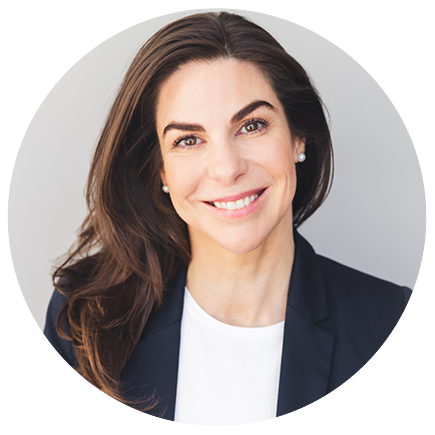 PRACTICE MANAGER
& RECEPTION
At Bay Dermatology, we treat all skin, hair and nail conditions, including acne, psoriasis, eczema, hair loss, hyperhidrosis, alopecia, scarring, sun spots and skin cancers. We also offer removal of benign and malignant skin lesions with cryotherapy and surgery. Cosmetic procedures performed at Bay Dermatology include botox, fillers and microneedling.

Formerly located within Glenelg Day Surgery, we've recently moved to our new rooms at 14 Partridge St, Glenelg. Conveniently located just off Jetty Road, there is free 2 hour undercover parking in the council carpark next door.
FOR NEW PATIENTS: We request that you arrive 10 minutes prior to your appointment to allow time to complete our new patient form. Please remove any make-up prior to your appointment. Please note, a GP referral is required in order to claim Medicare rebates. 
ADDRESS: 

14 Partridge Street, Glenelg SA 5045

PHONE: 
(08) 7079 6881


FAX:

HOURS: 

(08) 8376 8969

Mon-Thurs: 9am-5pm / Fri: 9am-12.30pm